Based in the heart of Hackney Wick, a hub for creative and cultural activity, our beautiful industrial building from 1910 reflects just what makes the area so desirable: the interplay of old and new. The space has been sensitively redesigned from its industrial routes to befit any modern business. Near to the river Lee, and many boutique eateries and galleries, it is the perfect place to work, relax with a craft beer or soak in the vibrant atmosphere.

The site is excellently located - sandwiched between two incredible parks and less than a minute's walk from the Overground station, and close to Shoreditch and the City. The works around the Hackney Wick Overground have finished and the building can be viewed from the station with the direct road to it now being open.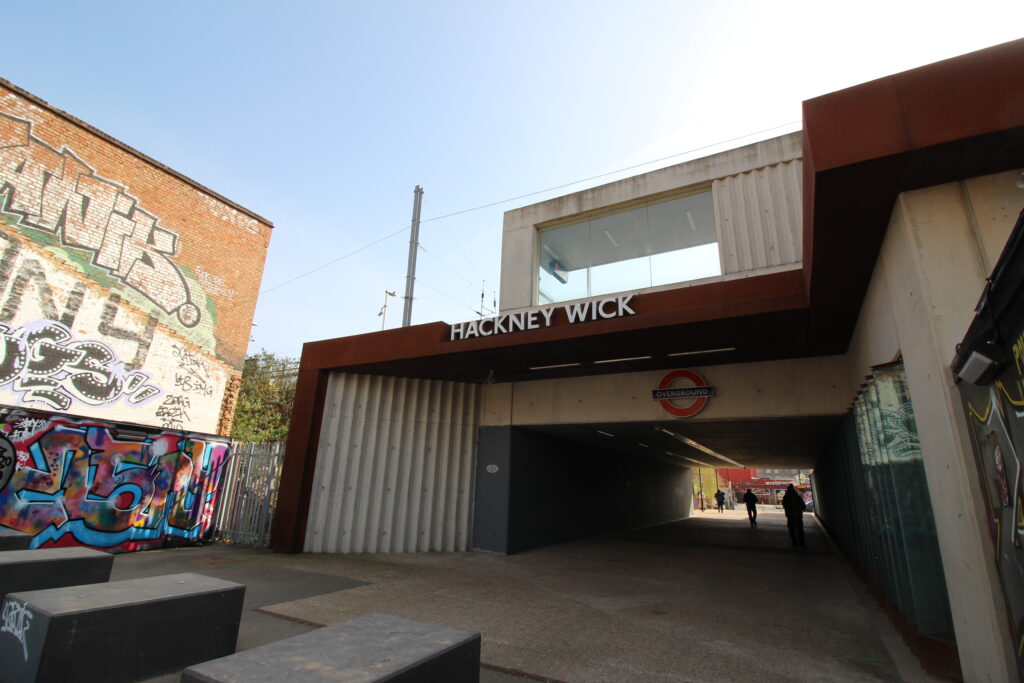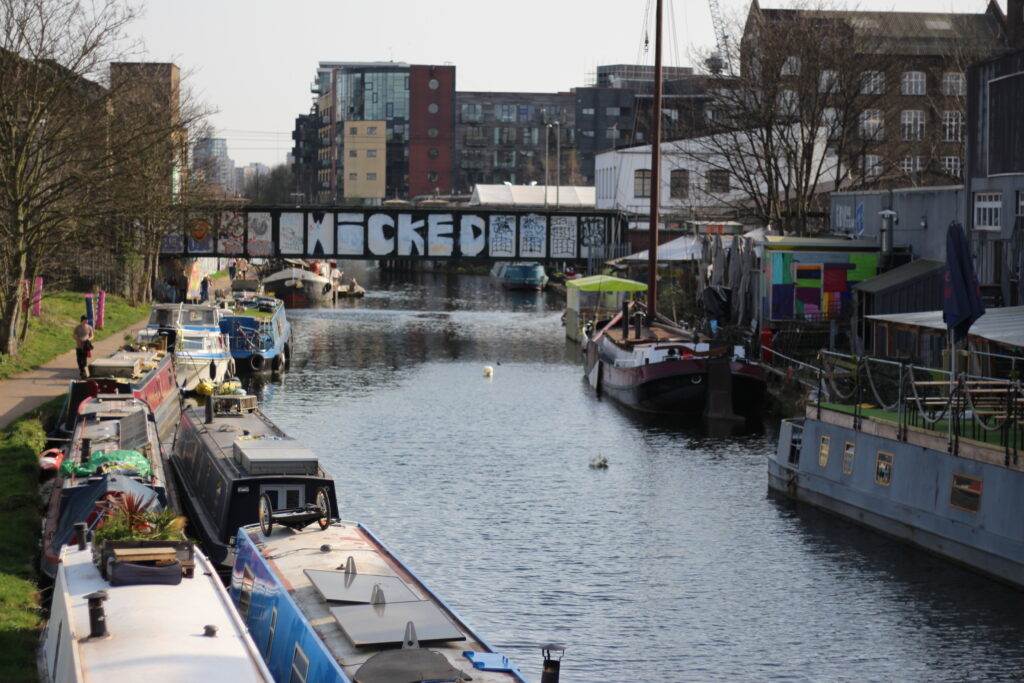 Industrial heritage
The term 'wick' originally signified an outlying dairy farm and there is record of 'ferm of the wick' as far back as the 13th century. The area soon grew to play a significant role in London's industrial history and by the late 18th century was home to many silk manufacturers, as well as printworks and confectioners. Historically a place of innovation, Hackney Wick was where the first plastic was made and the word 'petrol' pioneered.

Nowadays, Hackney Wick is a delectable contradiction. The area, known for having the highest concentration of artists per square meter, has seen much regeneration since the Olympic Games. As a result, whilst still brimming with creativity, it is host to a rich mix of gastronomic destinations, boutique bars and covetable galleries. However, its industrial aesthetic remains firmly part of its appeal, despite the chocolate-box charm of the River Lea meandering through its core.
Olympic legacy
The 2012 Summer Olympics arguably left London with the most successful legacy in the history of the games. This regeneration is not only visible from Hackney Wick, but is also within a walking and cycling distance meaning there is easy access to sports, shopping, stadium concerts and even Paris from the Stratford station. All the while Hackney Wick retains its cool with independent traders and down to earth atmosphere.